This traditional get-ahead Christmas dinner guide and meal plan includes last-minute Christmas recipes, and is laid out in an easy-to-follow and well-timed plan. For the sake of this guide, we assume that Christmas dinner will be served any time between 2pm and 3pm, as is the custom.
There are a lot of reasons to plan ahead for your traditional (sit-down) Christmas dinner meal. Chief amongst these is the amount of time you'll save because you are prepared, and planning ahead will also build in some additional time to improvise in case of mishaps.
Your meal plan obviously depends on serving Christmas dinner in one easy, graceful swoop. Follow our easy step-by-step guide to get-ahead of your Christmas dinner meal now, no matter how many servings you need.
IMPORTANT NOTES ABOUT THE GET-AHEAD CHRISTMAS DINNER GUIDE
Increase ingredients proportionally as you extend the recipes, or scale down when portioning for a more affordable Christmas dinner. Remember that leftovers for Boxing Day are as traditional as Christmas itself, but wasting is not.
Oven sizes, cooking times, and processes may change – our estimates are based on a standard double oven, but you will know better how your oven performs under pressure.
When cooking turkey, remember that it will need to be weighed once stuffed so that your best-guess cooking times are aligned to the weight of the contents of your oven pan, not just the turkey.
We recommend allowing 40-45min per kg of turkey as far as cooking times go. This also allows for time to "rest" the turkey.
This guide is based on a turkey weighing in at a not-too-shabby 5.5kg, so we have allocated just over 3 hours cooking time for the bird.
To avoid drying out your turkey remember to adjust your timings around the bird weight.
THE GET-AHEAD CHRISTMAS DINNER GUIDE
It is important to identify what ingredients/dishes can be made a week ahead of time and kept frozen until needed. Prepare according to the recipes' instructions and freeze until 1-2 days ahead. Some suggestions include:
Browse Jamie Oliver's last-minute Christmas dessert recipes
If a traditional Christmas pudding is not your cup of tea, try these light and fluffy Chocolate Christmas puddings.
We do not recommend cooking a turkey from frozen. If you're planning on cooking a frozen turkey, you can thaw this naturally in your fridge 3-4 days before stuffing. This will also allow excess brine and melted ice to drain, leaving you with a true weight and thus a more-accurate cooking time.
To save even more time, consider making your favourite gravy ahead of time. A good gravy of a consistency your family will enjoy can be made and frozen ahead of time or kept in the fridge until Christmas dinner is ready. Heat and serve, no effort required.
This quick and easy Correxiko salad and salad dressing is a must-have for health-conscious mums and can be served to all ages:
DINNER IDEAS FOR CHRISTMAS EVE
If you're looking for dinner ideas for Christmas Eve, this spicy red cabbage side can be made a day or so before Christmas and preserved in an airtight container in the fridge until Christmas day.
Serve as a side with this quick-n-easy Chicken Alfredo Lasagna that takes just 35 minutes to prepare, can be frozen, and serves 12 from one batch.
Traditional Christmas dinners differ from house to house, but you can safely rely on a menu that consists of a combination of the following dishes:
roast turkey (and stuffing)
salads and cold side dishes
On the morning of the day before Christmas, remember to transfer frozen foods and puddings to the fridge to thaw.
If canapés form part of your meal plan, you may need to start your prep work the day before Christmas.
We recommend these devilled eggs because they're fast and easy, and always a firm favourite. If you're stuck not knowing what else to serve, check out this up-to-date list of 64 other quick and easy Christmas canapés ideas.
Cocktails are mostly a personal thing, and you'll be best placed to know what everyone prefers.
If you're looking for a delicious and quick go-to that's always a crowd-pleaser, try this Amazingly Good Eggnog recipe that preps in just 20 minutes, and serves 12 when done.
Double-up or halve the recipe, as needed.
ON CHRISTMAS DAY:
You'll need to be up and about quite early so try not to linger too much the night before.
8.30AM
First things first, set the scene for the work that lies ahead of you by getting all your equipment and tools into one central place – we recommend a temporary holder to save time and keep everything in one place while you work.
Around 9.00AM, remove all the thawing foodstuffs from your fridge that need to be reheated or cooked so they can set to room temperature (but keep them covered).
9.30AM
Preheat your oven to 180°C / 160°C fan/ gas mark 4 / 350°F and make sure your oven shelving is in the right place. You don't want to be messing with that when it's been baking for half an hour already.
Prepare your stuffing. You may have your own recipe for stuffing; traditional stuffing is normally made by combining turkey giblets with breadcrumbs, onions, celery, peppers, spices, and rich, fragrant herbs that retain the moisture while adding a flavourful burst to your meat.
Once your stuffing is made, begin stuffing your turkey, taking time to really fill that bird up. Remember that your turkey will take a lot longer than the stuffing to cook. Too little stuffing may result in a very dry bird.
Rub olive oil, salt and pepper all over the turkey. This is your base basting, and you can add your own blend of spices and herbs at this stage. When done, place the turkey in a large roasting pan and cover with foil if your roasting pan does not have a lid to it anymore.
10.00AM
Depending on your choice of starters, you may need to start working on those at around this time. We recommend these absolute Christmas classics:
Quiche is always a good choice, especially when you combine it with all the leftovers from your Christmas dinner prep work.
Beef Wellington Bites are sure to keep even the pickiest of eaters happy!
If roast potatoes are not part of your menu for Christmas dinner, consider potato, onion, and bacon puffs, served with dips, sauces, or gravies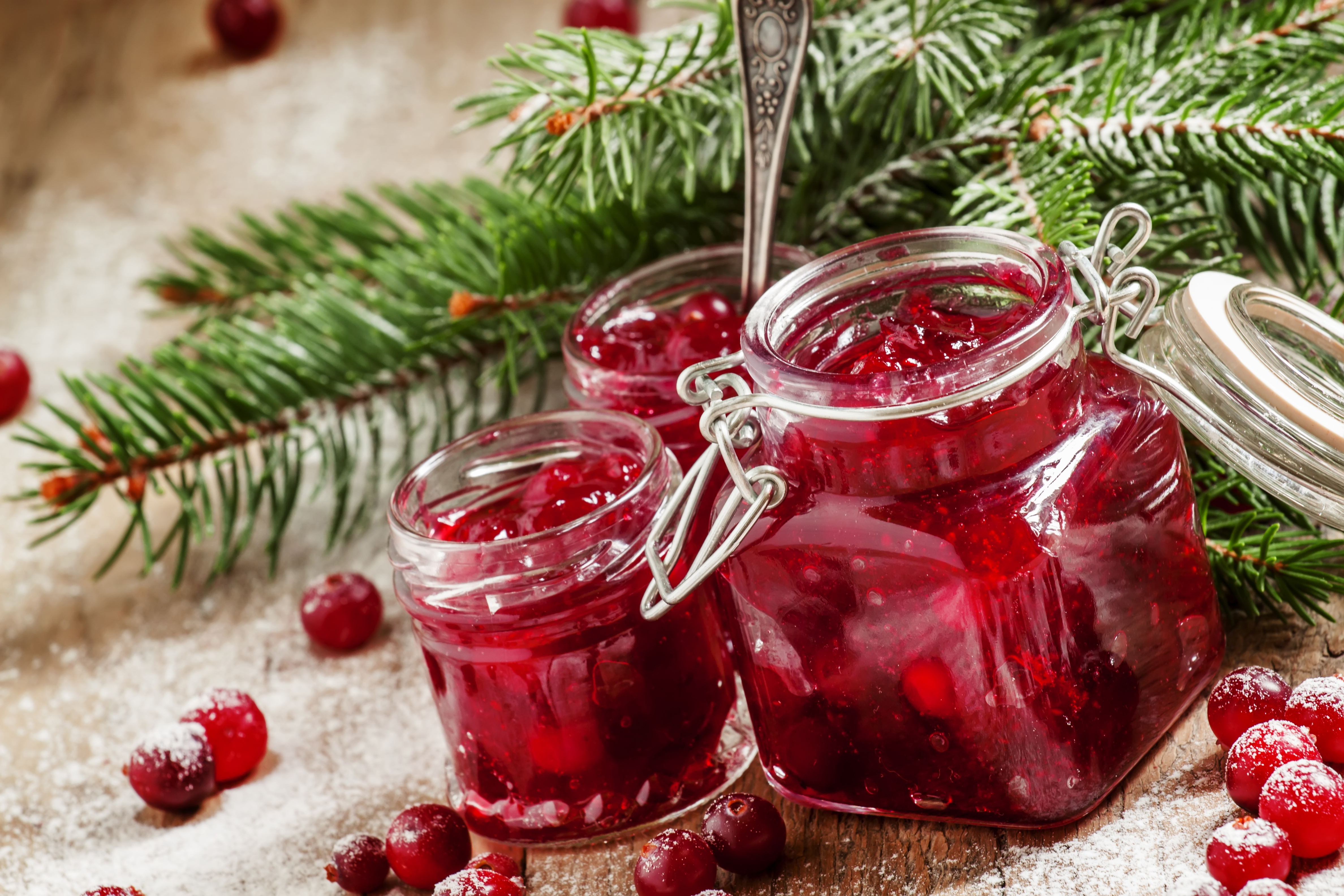 10.30AM
Now is a good time to start roasting the turkey (depending on how much your turkey weighs). Our turkey came in at 5.5kg, which means we need to start cooking at around this time to remove our turkey from the oven at about 2.00PM.
11.00AM
You can now start cooking your vegetable sides, and finish off any last-minute salad or starter prep work you haven't managed to focus on yet.
This is also a very good time to take a minute and collect your thoughts, to see where you are in the process, and to plan the next couple of hours. The rest of your day is about to get progressively busier, so take a moment to enjoy a cup of Correxiko hot chocolate, or add a scoop to your favourite energy-booster for that much-needed oomph!
12.30PM
Your vegetable and salad sides should be ready by now. We suggest you transfer them to oven-proof dishes so that you can slide them in the oven once you remove the turkey and potatoes (just to keep them warm in an off oven).
1.00PM
Remove the foil or the lid from the turkey and glaze, repeating twice after 20 minutes each.
If roast potatoes are part of your menu, you can either roast these in a separate pan or add them to the turkey pan for a delicious coating.
1.15PM
Once the turkey and the potatoes are glazing in the oven, it's time to set out the canapés and the cocktails. We suggest you lay these out on a side table far removed from your workspace so that your guests are not crossing your path continually when they want more.
Remind everyone that you're serving cocktails and canapés, and that starters should be about 45 minutes.
1.30PM
Remove salads and cold side dishes from the fridge, and set them to rest on the dinner table so they're not cluttering your workspace, either.
Remove gravies and starters from the fridge and bring up to room temperature, ready for reheating. Prepare starters.
2.00PM
Serve starters.
Remove turkey and potatoes from the oven, and set aside to rest while you gather the rest of the side dishes. At this point, you should have an empty oven that's really warm.
Switch off, and transfer your vegetable sides in their oven-proof dishes to the oven. Transfer the potatoes to an oven-proof dish and keep warm with the rest of the sides.
Replace the lid or the foil on your turkey to retain moisture and keep the warmth in.
Remember to glaze one last time and let the last of the glaze drip off down the side of the turkey, into the juices below. These juices can be stirred into your gravies or cranberry sauces as you're warming them up for a delicious twist on an old favourite.
2.30PM
Reheat gravies and sauces while you remove all the warm sides from the oven and place them on your dinner table alongside the salads that are now at room temperature.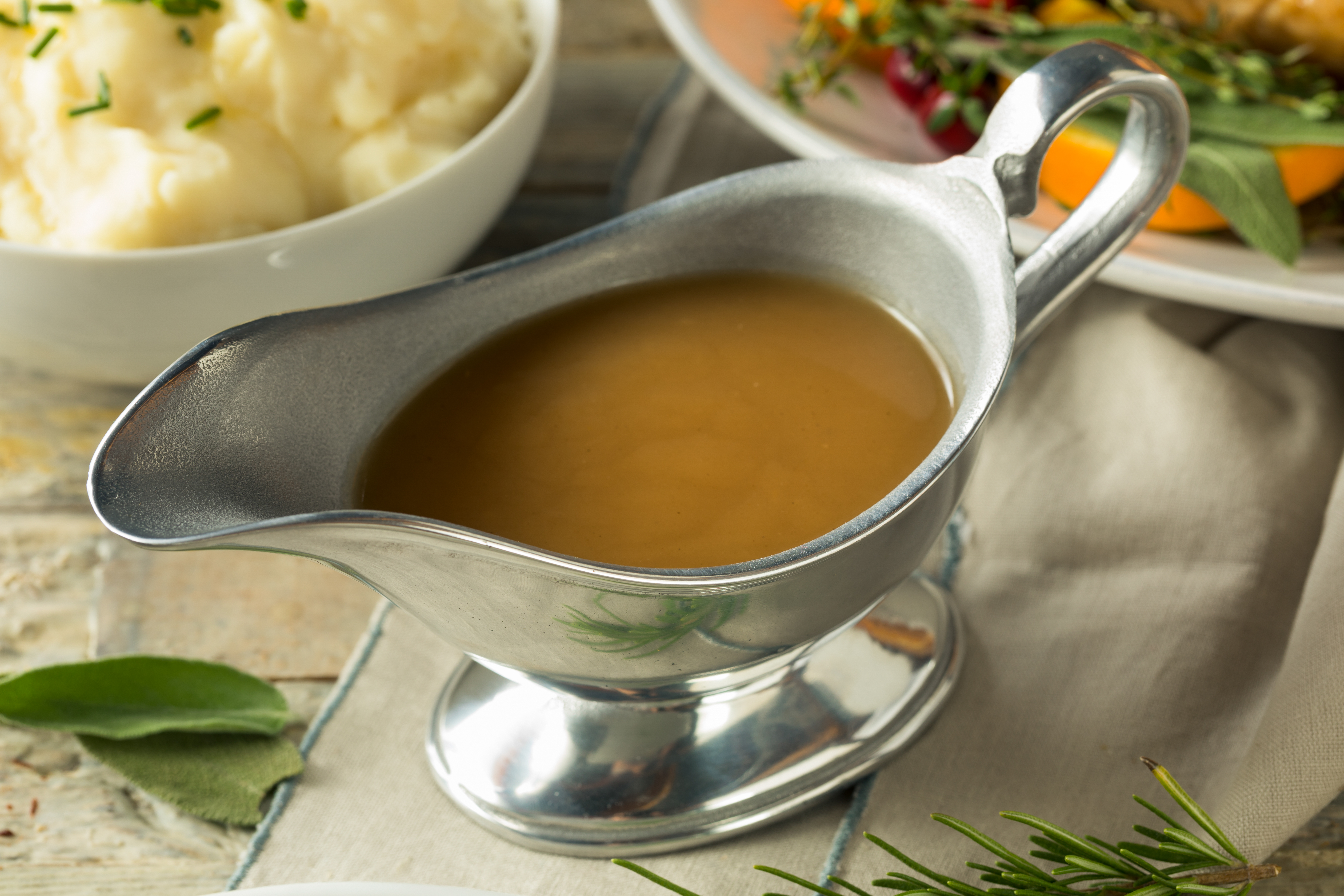 Transfer the gravies and sauces to jugs or pourers, and transfer the turkey to the dinner table. Remember that the carver will need some space to work so leave a little room to do so.
3PM
Serve Christmas dinner.
5.00PM
Christmas pudding is a dish that's best served when everyone has room for more. 5.00PM is a guideline only, but this is generally when the youngsters can't hold out anymore and guests may start getting ready to leave soon.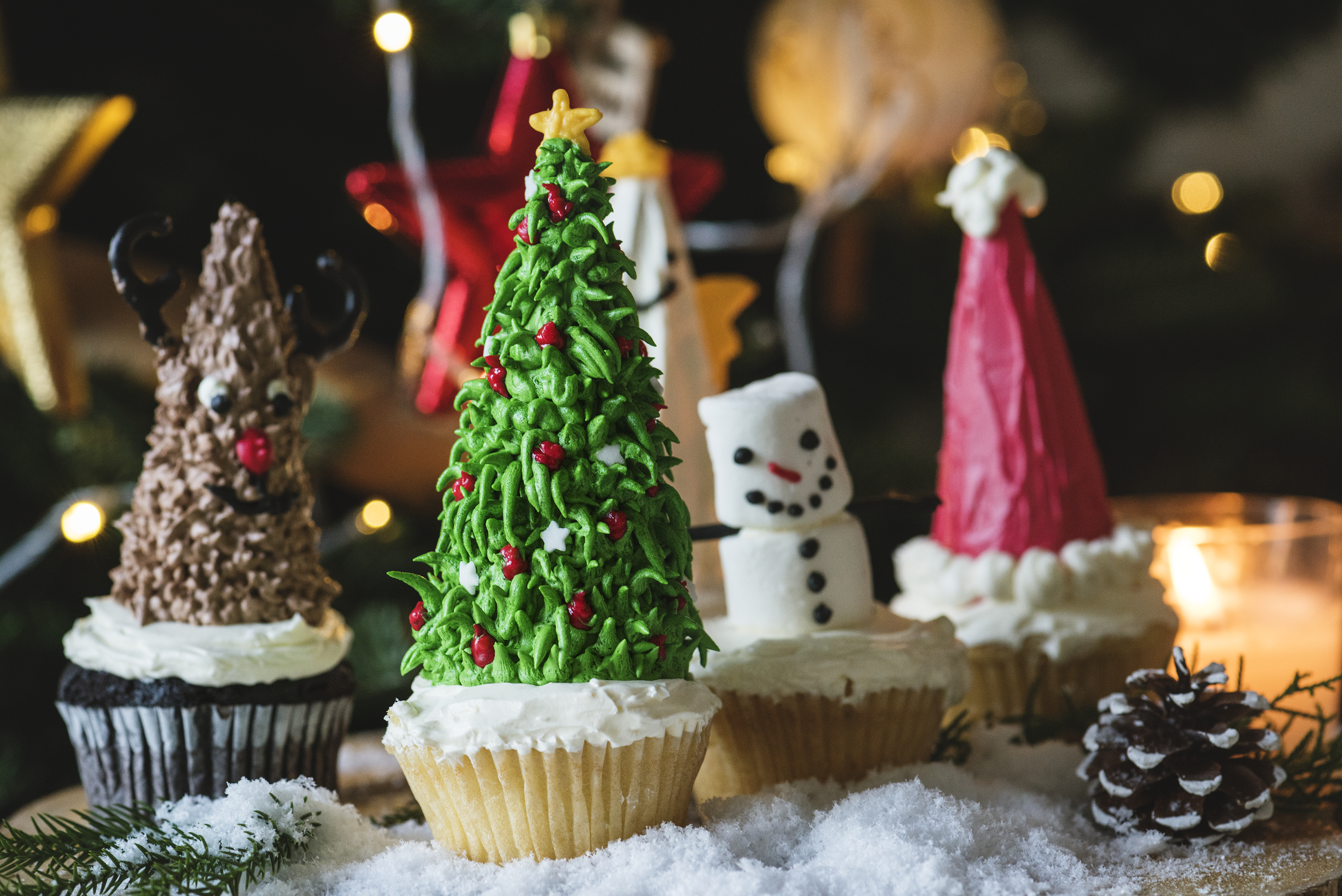 We'd love to hear your feedback on our planner, and how it all went, of course. Comment below or connect with Correxiko on Facebook to leave your comments and feedback.
Collagen-lovers ourselves, we buy quality products for ourselves, and we produce quality products for you because we wouldn't know how to do it any other way.
Once you become involved with a Correxiko product, we know you'll stay loyal simply because there isn't a product out there that can compete on our quality and effectiveness.
Become a Member by signing up for our bi-weekly email newsletter packed with collagen recipes, as well as essential news and insights on healthy hair, radiant skin, stronger nails,  better bone and joint support, gut health, and whole-body care and repair.
Plus, enjoy 10% off with your first purchase and FREE SHIPPING on all purchases above $/£/€100.