Ditch your bad habits by incorporating these 11 ways to lose your lockdown body tips into your everyday routine, and start seeing results immediately.
If lockdown has your body locked-down with added weight that puts pressure on your bones and joints, you'll know that it's difficult and painful to move. In addition, your hair, nails, and skin all take a knock and can appear dull and lifeless. 
What most people don't realise is that lockdown body is the result of a change in our needs during this time of self-isolation. Before lockdown we had long, busy, and full schedules that kept us active and productive. Now we have couch time and step trackers – so we can tell ourselves we did walk around at least 5,000 steps today.
A change in needs means a change in habits has to happen. You can still eat at 5 pm; it's just no longer all that much fun to make a fuss about the ingredients. Or if you're already walking 5,000 steps a day, why do you still pay for a gym membership? Once one standard goes they all go, and soon you end up a different person, with different values, in a different body.
---
Incorporate these 11 ways to lose your lockdown body tips into your everyday routine for affordable, long-lasting, and effective results without starting a single diet:
1.   Use yoga to reset your body and mind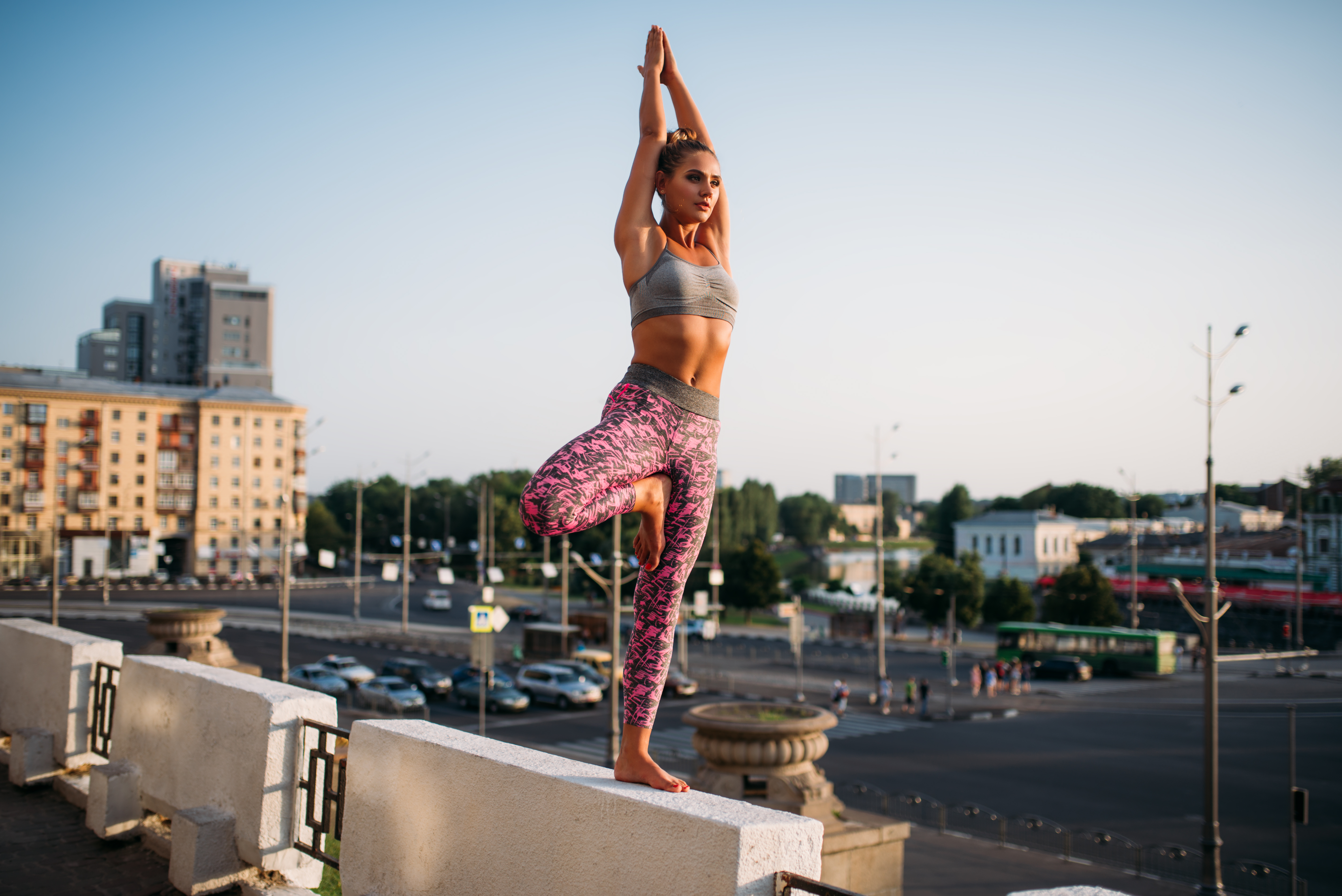 2.   Breathing exercises can help you to overcome anxiety
3.   Stay fit the Chris Hemsworth way without weights or equipment in just 20 minutes a day
4.   Start a new hobby to combat anxiety and stress
5.   Eat a balanced diet from a variety of food groups
6.   Find a community of people to turn to for advice and support
7.   Break your lockdown habits in bite-sized, actionable ways today
8.   Stay hydrated by drinking lots of water
9.   Get at least 7 hours of sleep and time to relax to improve your immune system
10.  Maintain a high-protein diet to prevent your protein intake being used by your body for energy instead of tissue repair
11.  Supplement your everyday diet with high-quality nutraceuticals to boost your nutritional intake
---
Not sure where to start? Browse the Correxiko Christmas Gift Guide now.
---
Liked this article?
JOIN THE CORREXIFY NEWSLETTER NOW
Sign up to our bi-weekly email newsletter packed with collagen recipes, tips on healthy hair, skin, nails and joints.
Plus, enjoy 10% off with your first purchase and FREE SHIPPING on all purchases above $/£/€100.