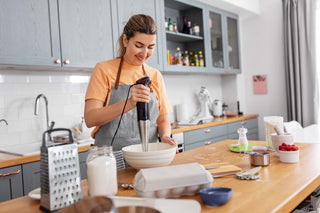 FREE DIGITAL DOWNLOAD
LOOK GOOD, FEEL GREAT
10 delicious recipes using Correxiko collagen powder, from nutritionist, Rosie Millen.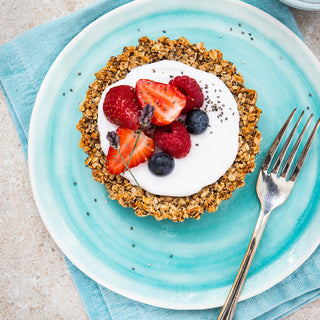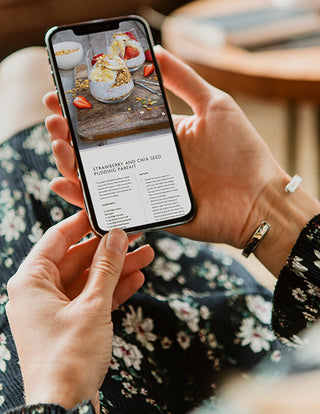 A note from Rosie
"Using my experience as a Nutritionist and Wellness Author, I've partnered up with CORREXIKO to show how easy it is to include collagen into your everyday life, and enjoy it! In this Collagen Recipe Book, we have put together 10 delicious recipes which all contain CORREXIKO Collagen Powder alongside other ingredients to make you look and feel your best and improve the overall glow of your skin. We have curated these recipes with ingredients that help to reduce stress, balance hormones and improve your hair, skin and nails.
From breakfast ideas to stress-busting soups, paleo breads to summer cocktails - there's something in this book for everyone to enjoy.
Love Rosie"