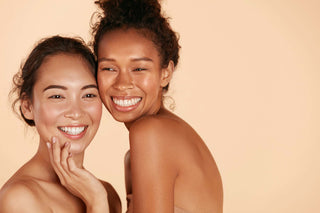 EXPERIENCE THE DIFFERENCE
OUR CUSTOMER STORIES
We are so grateful to our Correxiko community for sharing their positive experiences with us.
FEATURED STORY: AMANDA
"I really enjoy using the marine collagen. The biggest benefits I noticed [within 4 weeks] were in my skin which I thought looked more glowy and youthful. My knee and big toe pain definitely felt better. I also noticed a difference in my menopausal bloating, which is quite problematic for me - a really unexpected benefit."
Click here to watch Amanda's video review on our Instagram
Amanda's routine: 10g of Correxiko marine collagen powder mixed into a morning drink with 4 Correxiko marine collagen capsules taken throughout the day.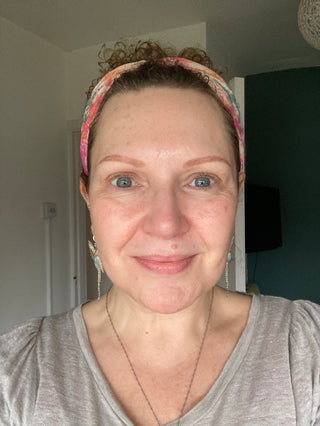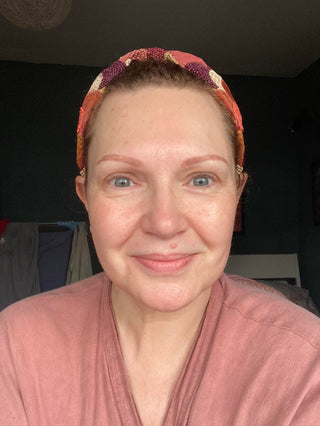 Correxiko Customer Success Stories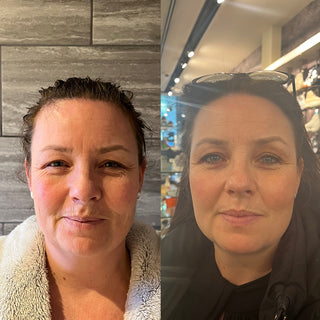 VICTORIA
"I have definitely noticed my skin feels plumper, more hydrated and my hair has grown and feels like it has much more volume. I also noticed my gut felt better too."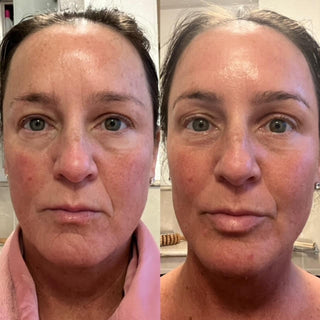 CLAUDIA
"The fine lines on my face and forehead have reduced and my skin feels like it has a glow. An added benefit was my sleep improved which in turn gave me more energy in the day."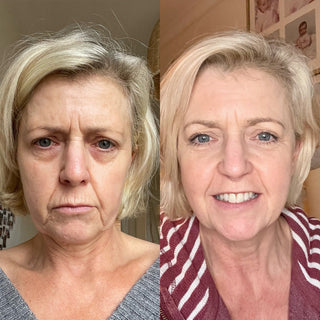 ANNA
"I must say that after using [Correxiko] collagen for a few weeks I have seen improvements in my joints especially - less pain and my arthritis is less uncomfortable. Really easy to use and I add it to my morning coffee"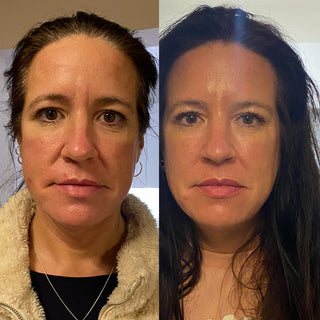 BETH
"Taking [Correxiko] collagen helped with some of my menopause symptoms. People have commented on how good my skin looks. I put the powder in lemon water first thing in the morning. Great start to the day."
START YOUR COLLAGEN JOURNEY