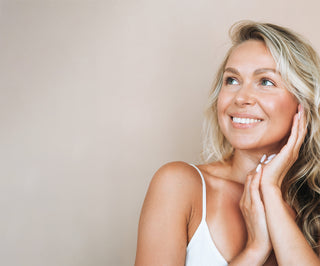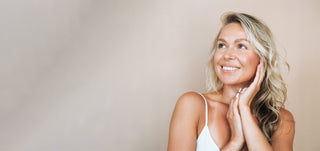 GET READY TO GLOW
Premium, award-winning collagen and food-state supplements, ethically sourced, clean nutrition designed by a British medical doctor.
AS FEATURED IN

NEW & EXCLUSIVE
LISA SNOWDON X CORREXIKO
Expect to be truly amazed with your results! Introducing the Exclusive Correxiko x Lisa Snowdon 3-month Marine Collagen Collection. Hair, skin, nails and wellness support. This 3-month box contains everything you need to see and feel the positive power of collagen. 
"Correxiko has been part of my daily beauty and wellness ritual for over four years. This combination of marine powder and capsules with added vitamins and minerals has helped me so much throughout my menopause. From improving skin hydration and hair health to easing aching joints. I find it easy to use and love the results."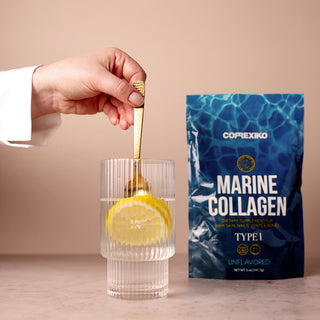 PURE & PREMIUM
EXPERIENCE THE DIFFERENCE
Founded in 2012 by Dr Dinuk and his wife Lalani, Correxiko specialises in science-led and results-driven beauty and well-being supplements for both men and women of all ages.
We source only premium and pure ingredients for our collagens and supplements and offer easy-to-use, ingestible nutrition that can support your body and deliver noticeable results in just 7 days.
From deep-skin hydration to better quality sleep, improved joint health to stronger, healthier hair and nails, experience the difference with Correxiko.
Hair & Nails
Get stronger, healthier hair and nails with a daily collagen intake.
SKIN
Get the glow. Experience hydrated skin and reduced fine lines and wrinkles.
joints, bones & muscle
Support everyday movement with a daily collagen supplement.
Gut & Heart Health
Support your gut and heart with pure, premium collagen ingestible.
sleep
Achieve a better night's sleep with Correxiko collagen in as little as 7 days.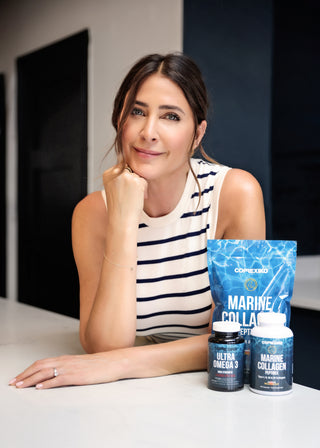 confidence in Correxiko
over 1 million products sold worldwide
Correxiko collagen is an award-winning, highly effective formula created by an experienced medical doctor. It is recommended by thousands of women around the world as their go-to formula for glowing skin and great health. From medical experts to celebrity personal trainers, fashion models, hairdressers, makeup artists and TV stars - they all find using Correxiko on a regular basis has helped give them the wellness results and skin confidence they are looking for.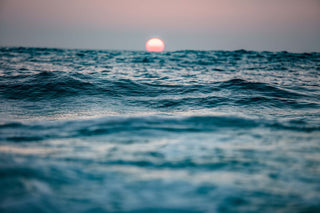 NOT ALL COLLAGEN IS CREATED EQUAL
Our award-winning Marine Collagen is the purest type of collagen, sourced from wild-caught, unfarmed fish using only the fish skin, which has the largest concentration of collagen. Correxiko is unlike many collagens on the market which use factory farmed fish that have been exposed to high levels of pollutants, antibiotics and GMO feed.
Our Marine Collagen is sourced from pristine Arctic Canadian waters, which are highly regulated and follow strict quotas. It's also derived as a by-product of the fishing industry, which might otherwise go to waste, so it is the most sustainable, eco-friendly source of collagen. 
Each Correxiko product has been created to medical standards by British medical doctor and gastroenterologist, Dr Dinuk Dissanayake. Correxiko was born from discovering the long-lasting benefits of collagen supplementation and dietary changes to patients' health and overall appearance.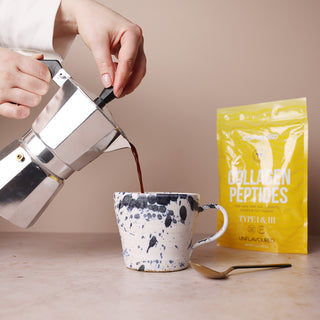 ETHICAL & SUSTAINABLE
OUR PROMISE TO YOU
Sustainability and ethical sourcing of our collagen have been paramount since Correxiko was founded back in 2012. Our no-compromise commitment to providing pure, premium products means we are confident that our customers are purchasing the highest quality supplement products available in the UK and worldwide. No nasties, fillers, binders, artificial flavours, or sweeteners are added to our products.
Want to know where our collagen comes from? Our Marine Collagen powders are sourced from the pristine arctic waters off Canada from wild-caught deep sea fish. We use only the fish skin, where the highest concentration of pure collagen can be extracted. Our Collagen Peptide powders are from grass-fed, pasture-raised cattle from Argentina. The collagen is extracted through natural processes, using purely hot water, centrifuge and food-grade enzymes. You can rest assured that we can trace every batch of collagen and that all our processes are independently verified.
To support our sustainability commitment further, we have joined the Green Spark earth-positive campaign and for every order a customer places, we pay for 5 pieces of plastic to be taken out of the ocean.
SHOP BY NEED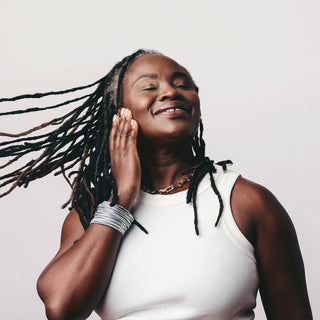 SKIN, HAIR & NAILS
Discover our range designed specifically for glowing, hydrated skin, and stronger, healthier hair and nails.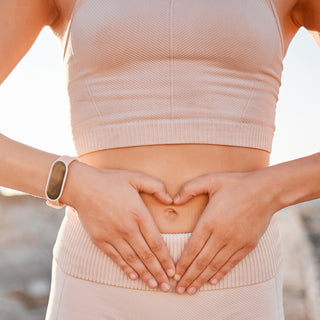 HEALTH SUPPORT
Experience the difference with Correxiko. Products to support gut health, immunity and overall well-being.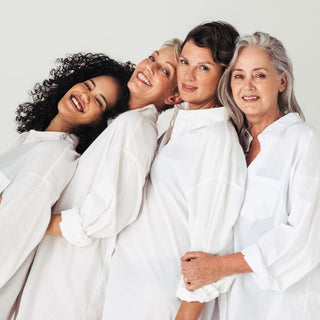 MENOPAUSE SUPPORT
Learn more about our range formulated to support you through perimenopause to post-menopause.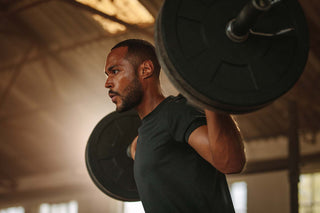 MEN'S HEALTH
This natural supplement is a game-changer for building lean muscle, promoting strong bones, and supporting heart and gut health.
"Adding Correxiko into my daily routine has been a game changer. I've always looked after my skin and hair but adding Correxiko has made a huge difference to the overall appearance of my skin. My hair has been growing thicker and stronger than ever and my skin is more hydrated than ever even in the winter. I'm a very happy customer!"
– Hannah, 41, Dorset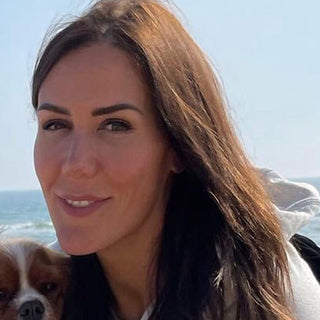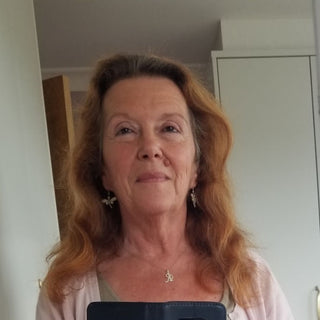 "My hair is growing like it never has - I have never been able to grow it long before! It is brilliant to have long hair, and I seldom wash it as it stays in nice condition - just a bit of conditioner sprayed on now and then. It keeps growing thickly...⁠that photo is not touched-up at all. ⁠I really think it must be the Collagen!! for both skin and hair.⁠"
– Emma, 70
"I have been using Correxiko's Marine Collagen powder for around 2 years. I originally bought it just after turning 40 to help keep my skin plump, hydrated and healthy, but it's been really brilliant for my sore joints, and has helped me keep my daily protein and amino acid intake up to help me maintain lean muscle."
– Dr Naomi Newman-Beinart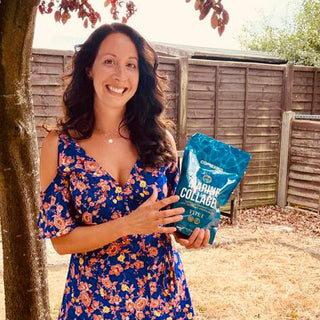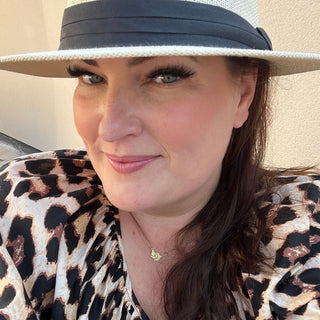 "I use collagen powder in my morning smoothie, 4 capsules throughout the day and as I have had issues with my gut health and thinning hair I am also taking Correxiko's Pro-Biotic and Omega 3.⁠⁠My skin is glowing, my hair feels stronger, my gut feels so much better and my overall well-being has improved. I love this brand and would recommend it to anyone who wants to look and feel better."
– Sarah, 43, Wirral
"I've been using Correxiko collagen for 6 months now and absolutely love how easy it is to use. I'm in love with this brand as my nails have improved in strength and my hair is definitely growing following a stressful time in my life. It gives great immune support and excellent for gut health as well."
– Debbie, 47, Berkhamsted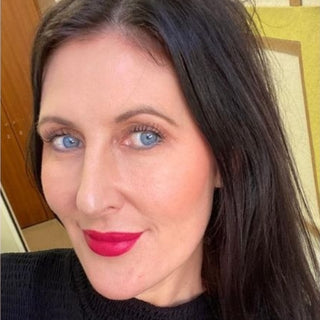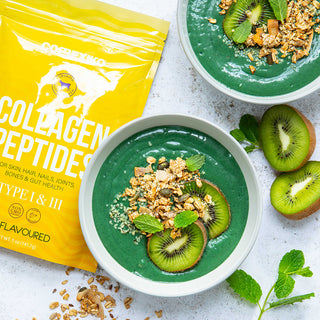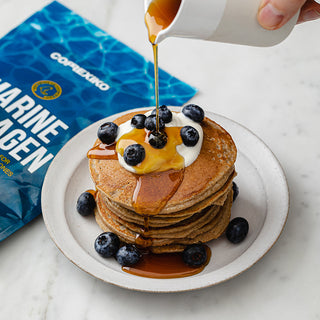 Easy-to-use ingestibles
Correxiko collagen powders have a neutral taste, making them an easy addition to drinks and foods. Our collagen powders mix easily with coffee, lemon water, hot chocolate, smoothies and you can even add them to cereals and porridge as the powder is heat-stable.
Download our FREE recipe book to get you started or watch the videos on our 'HOW TO USE' page for some quick and easy methods.
CELEBRITY FANS OF CORREXIKO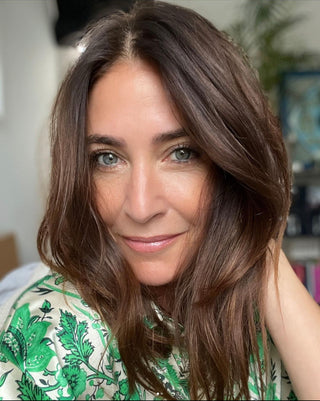 LISA SNOWDON
TV Personality, model and Correxiko Brand Ambassador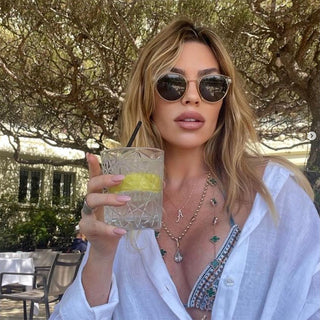 ABBEY CLANCY
Victoria's Secret Model, mum to 4 and TV Personality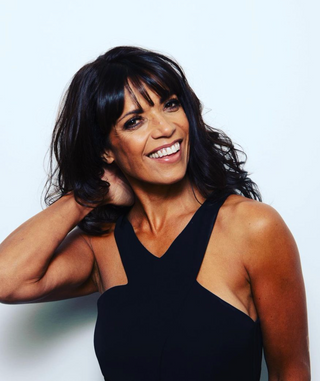 JENNY POWELL
TV Personality, advocate for women's health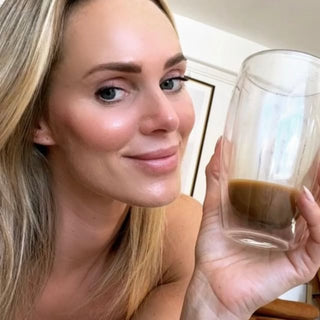 SARAH LINDSAY
Olympic Athlete, TV Personality, Entrepreneur & Coach
JOIN OUR SUPPORTIVE COMMUNITY