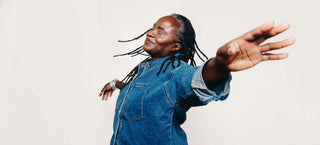 Thank you
Thank you for signing up for our weekly newsletter.
Next steps
Please check your inbox for a confirmation email and follow the links included.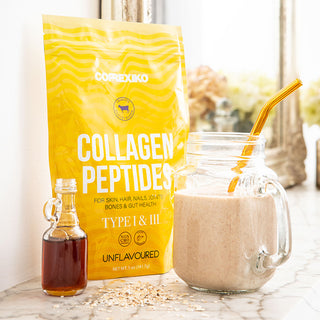 FREE RECIPE
SLEEPING BEAUTY
If you're having trouble sleeping, then this smoothie is for you. You can drink it an hour before bed to help you drift off to sleep. It contains bananas which is a great source of magnesium and potassium which helps to relax overstressed muscles and make them an ideal go-to snack before bed. It also contains oats which are a great source of tryptophan, an amino-acid the brain converts into serotonin, which relaxes the body before falling asleep.
INGREDIENTS
1 banana
3 tbsp of oats
1 cup of almond milk
1 tsp of vanilla extract
1/2 teaspoon of cinnamon
1 scoop/2 tbsp of collagen powder
Pop all the ingredients into a blender and blend until smooth.